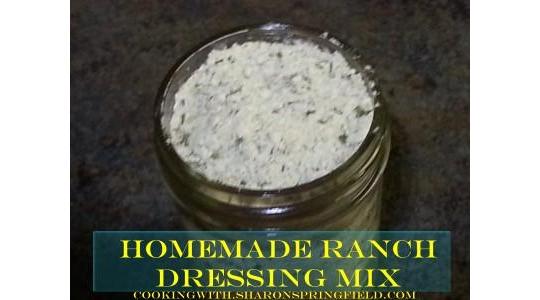 This recipe for Homemade Ranch Dressing Mix is a great substitute for the Hidden Valley ranch mix that is used in many recipes.  It's really easy to mix up in your mini-chopper and keep in the fridge until ready to use.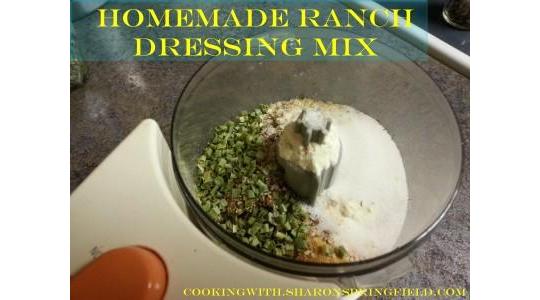 1/3 cup dry buttermilk powder
2 Tablespoons dried parsley
1 1/2 teaspoon dried dill weed
2 teaspoons garlic powder
2 teaspoons dried onion flakes
1 teaspoon ground black pepper
1 teaspoon dried chives
1 teaspoon salt
Pulse in food processor until well combined, or you could mix by hand.
Store in an airtight container in the refrigerator.
**To Make Ranch Dressing: Combine 1 Tbsp. seasoning mix with 1/3 cup mayo and 1/3 cup milk, and whisk to combine. You can also substitute Greek yogurt for the mayo.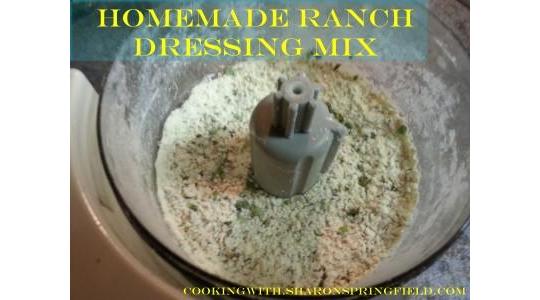 Share on Facebook!
Pin it on Pinterest! http://www.pinterest.com/pin/280278776783400684/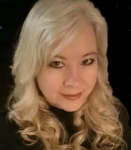 Sharon Springfield