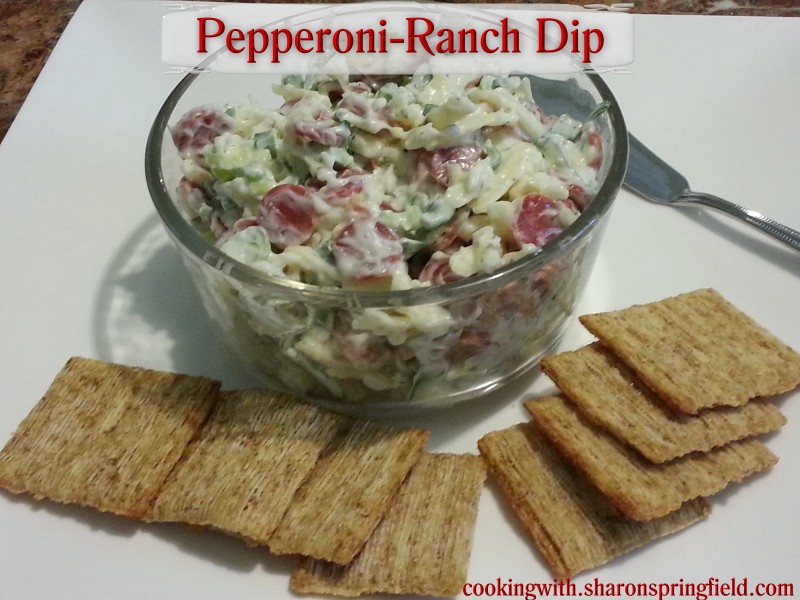 I saw a similar recipe on Pinterest and it looked really tasty, so I headed into the kitchen to make a similar dip with the ingredients that I already had on hand.  Here's what I came up with.
Pepperoni Ranch Dip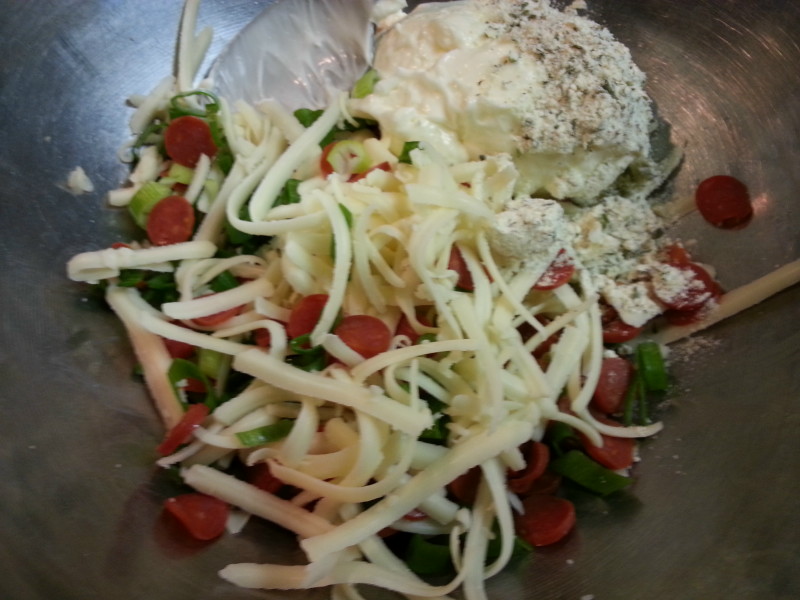 Combine the following ingredients in a bowl:
4 oz. shredded Monterrey Jack cheese
2 green onion tops, thinly sliced
1/2 package mini pepperonis
1/3 cup mayonnaise
2 Tbs Ranch Dressing Mix powder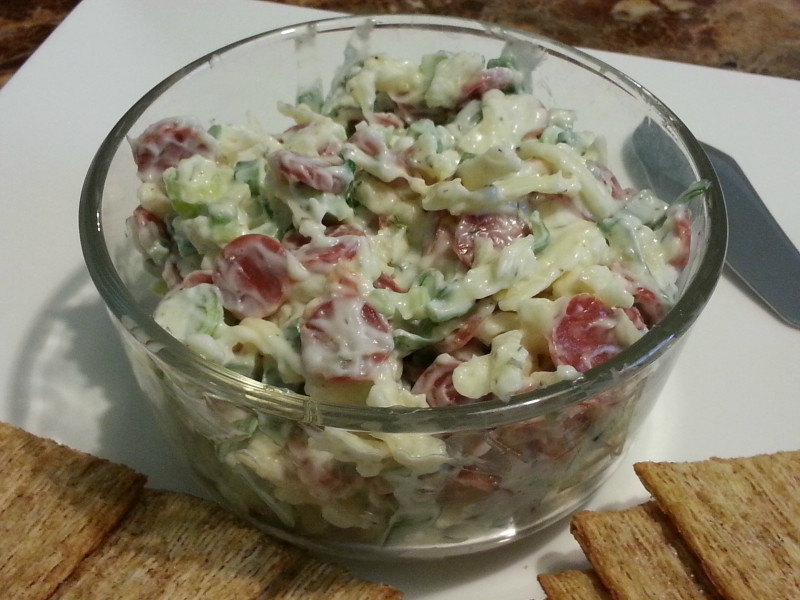 Pour Pepperoni Ranch dip into a serving bowl.  Serve with crackers. *Keep refrigerated This dip recipe is LOW CARB too!  So as long as you don't over-do the crackers, you can eat this when you are watching your carbs.  🙂 Hope you enjoy this Pepperoni Ranch Dip!
Pin this recipe on Pinterest!  http://www.pinterest.com/pin/280278776784192564/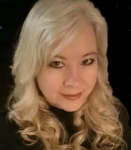 Sharon Springfield