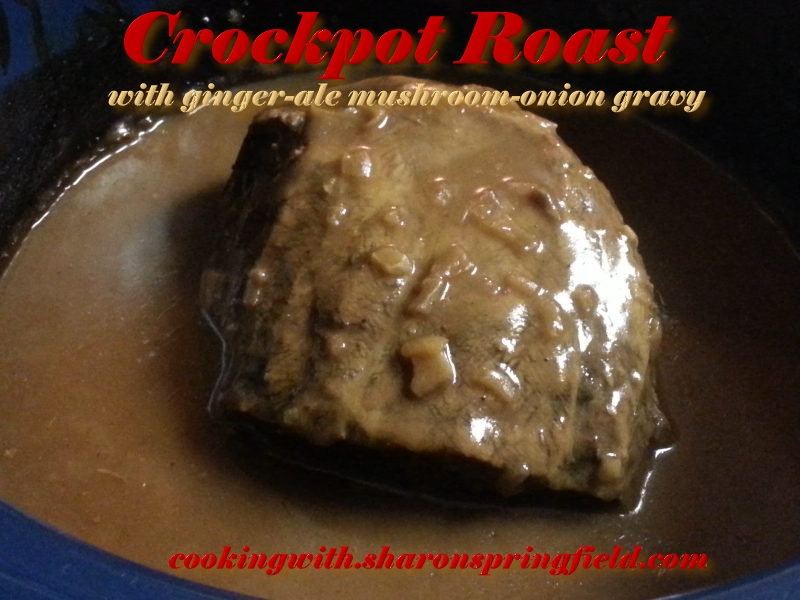 This delicious crockpot roast has a delicious gravy with a surprising ingredient: Ginger-Ale!
This is now my favorite crockpot roast recipe as all others fall short in the flavor department.
Crockpot Roast with Ginger-ale Mushroom Onion Gravy
Ingredients:
3 pound sirloin tip roast
1/3 cup all-purpose flour
1/2 envelope onion soup mix (using full envelope makes it too salty)
1 envelope mushroom gravy mix (may use brown gravy mix instead)
2 cups ginger ale
Directions:
Grease the inside of your crock pot with Crisco.  Place the roast in the crock pot.  Whisk together the rest of the ingredients in a small mixing bowl. Pour over the roast, cover and cook on low for 8 hours.
Whisk the gravy and flip the roast over every couple hours.
Slice and serve with mashed potatoes or cooked rice.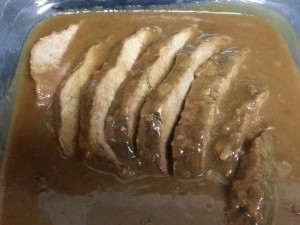 If you like my recipes, be a sweetie pie and share on Facebook,
Like my page "I Love To Cook" and Pin these yummy recipes on Pinterest.  🙂
Here's the Pinterest link for this recipe:  Crock pot Roast with Ginger-ale Mushroom Onion Gravy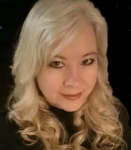 Powered by WordPress Plugins – Get the full version!