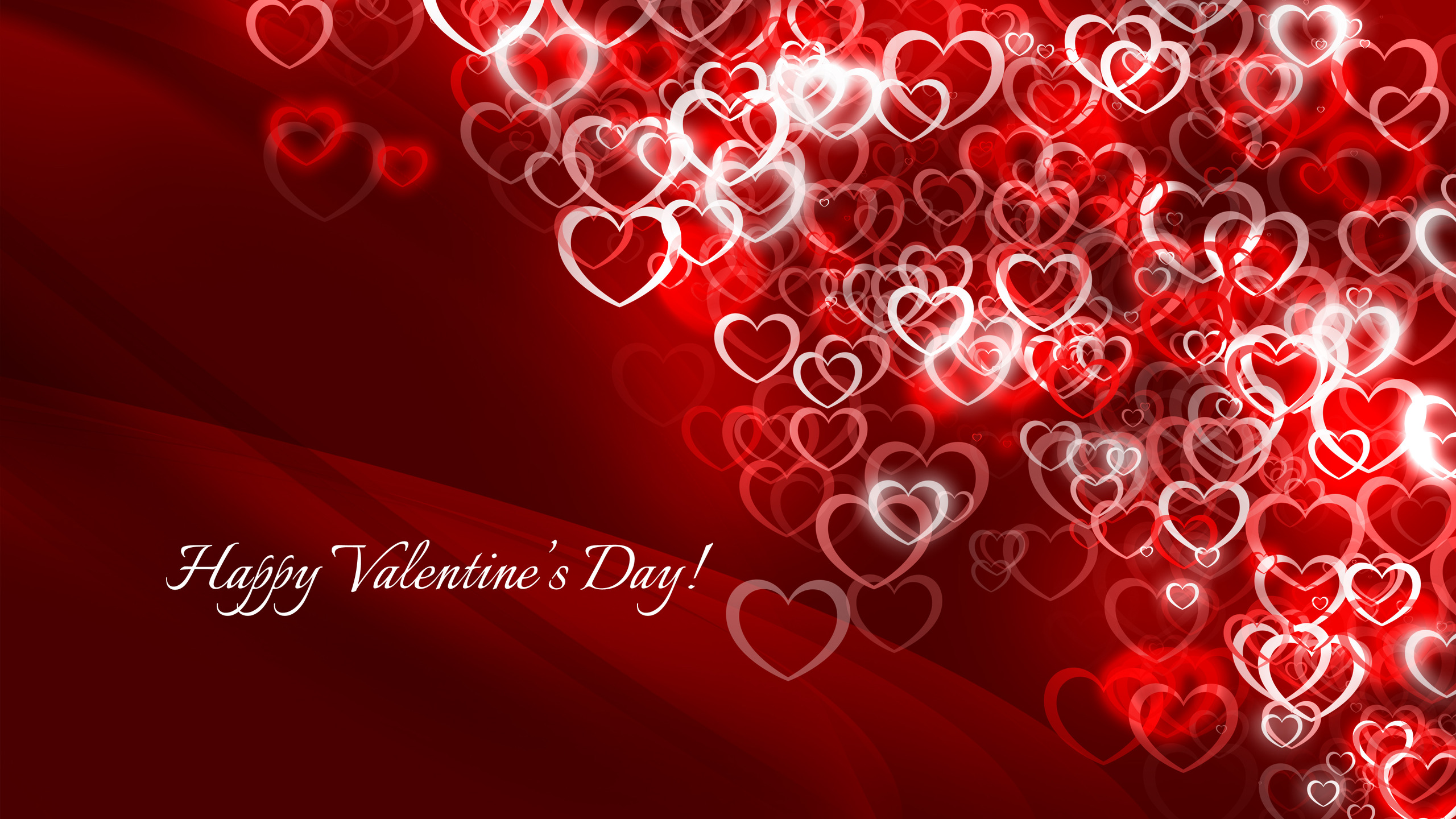 Are you staying in for Valentine's Day and are looking for something special to cook for your sweetheart?  Here are some ideas for making a memorable Valentine's Day dinner at home.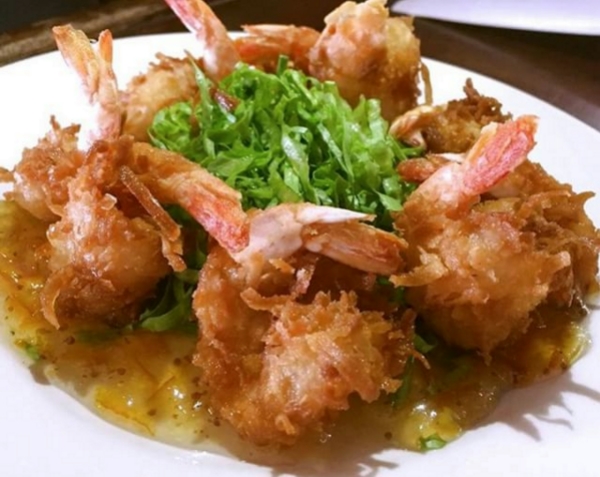 Sweet (Pepper) Hearts Salad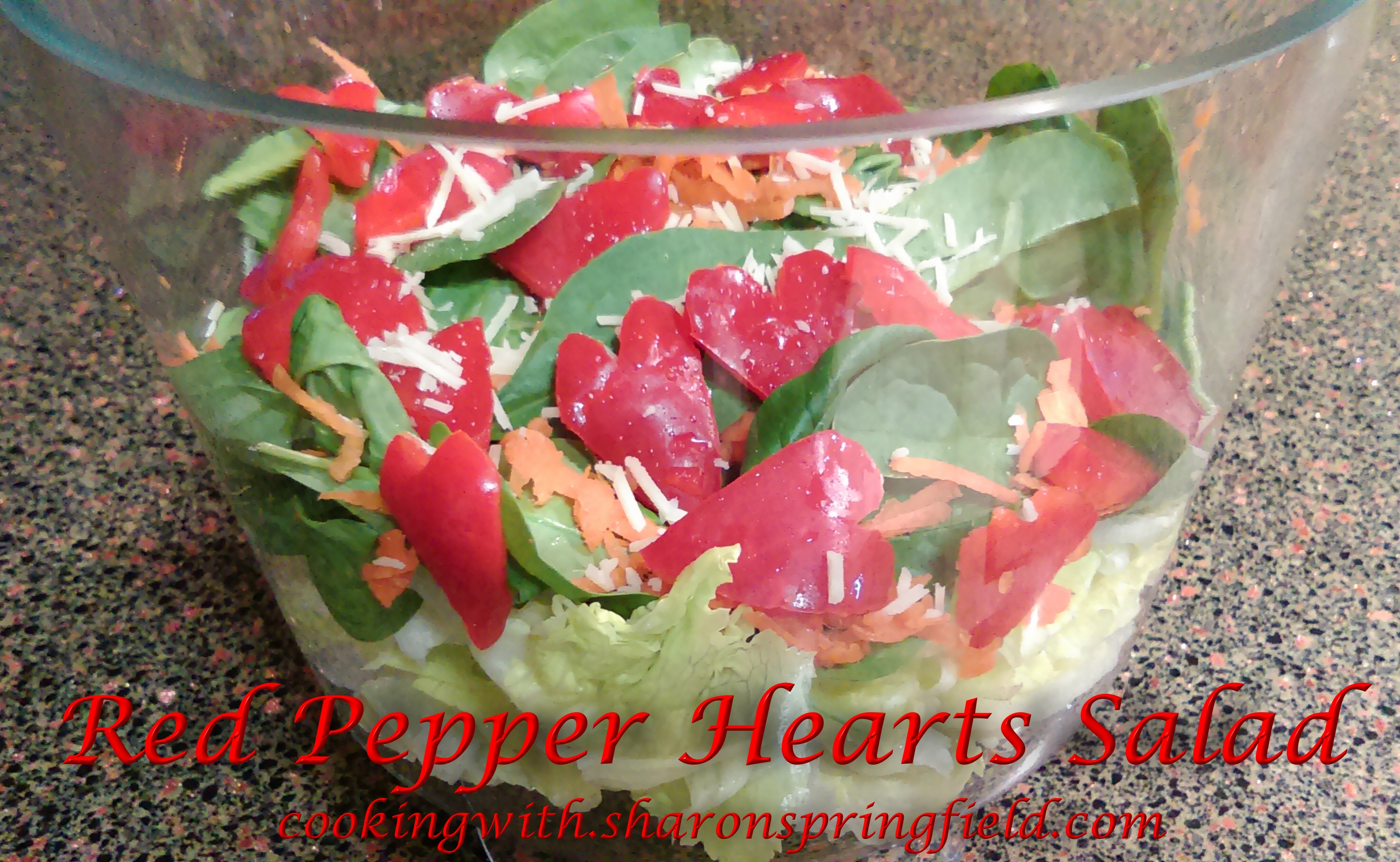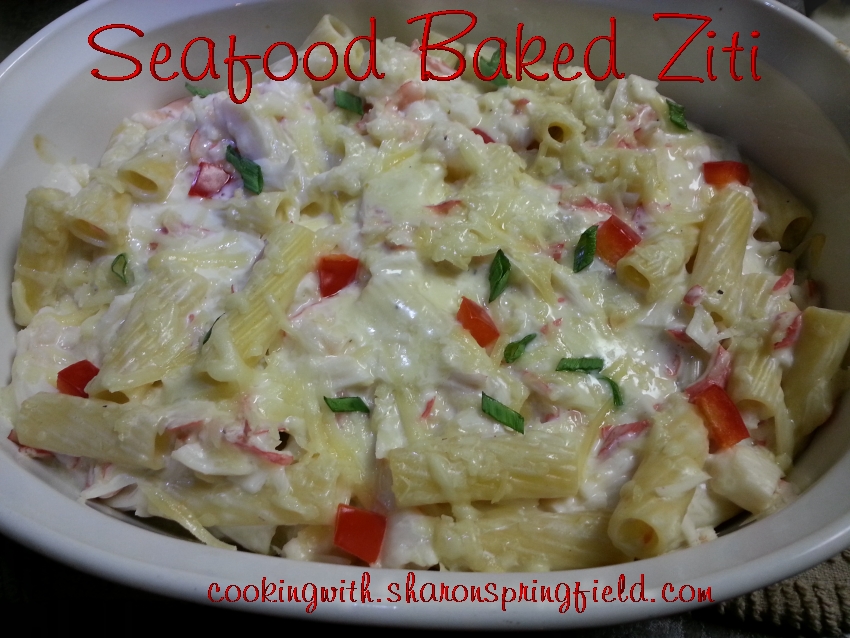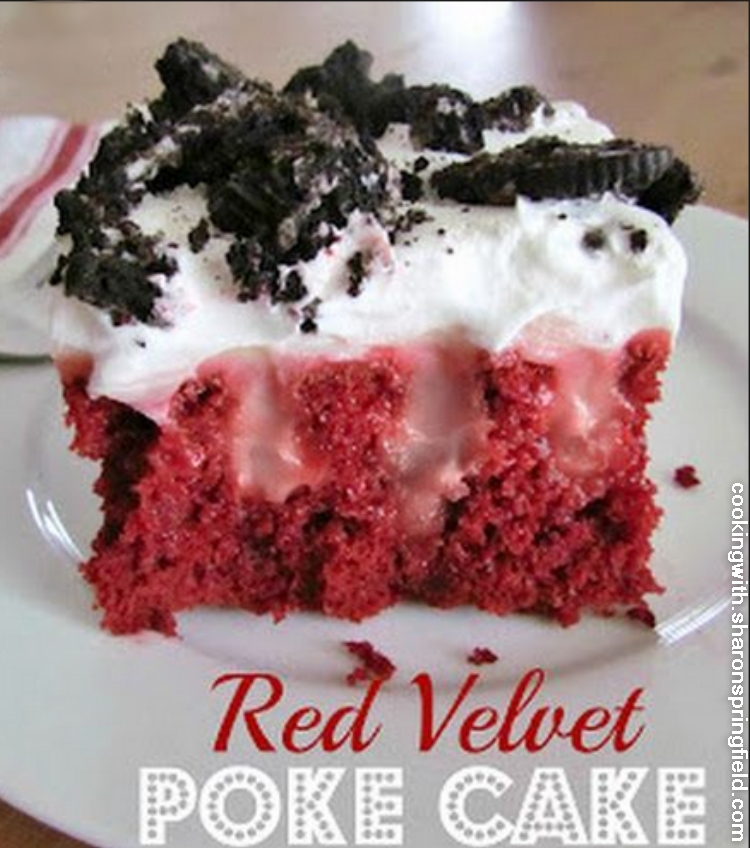 Have plenty of candles lit and wine chilled.  Use your Valentine's Bouquet for the table centerpiece.  Have a wonderful, romantic Valentine's Day!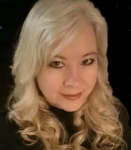 Sharon Springfield