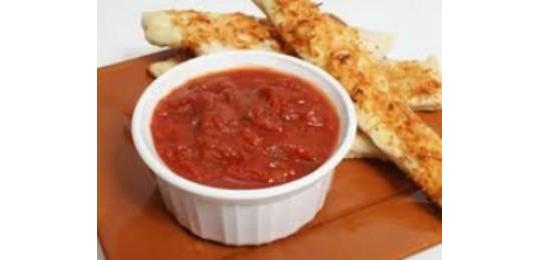 Easy Marinara Sauce
Never buy Spaghetti sauce again!  Try my super easy marinara sauce which has only 5 ingredients and tastes just as good as you'd get at an Italian restaurant!
1 (28 oz) can crushed tomatoes
1 heaping tablespoon minced garlic
2 heaping tablespoons pesto sauce (Classico)
2 teaspoons sugar
1 teaspoon fresh ground pepper
Combine all ingredients in a saucepan and simmer for 20 minutes.
*You can add frozen meatballs if you like Spaghetti with Meatballs.
This is my own personal recipe and it's my easiest dinner to throw together.
I hope you enjoy this super easy Marinara Sauce recipe!  Share this with your friends on facebook and Pinterest!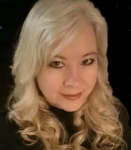 Sharon Springfield