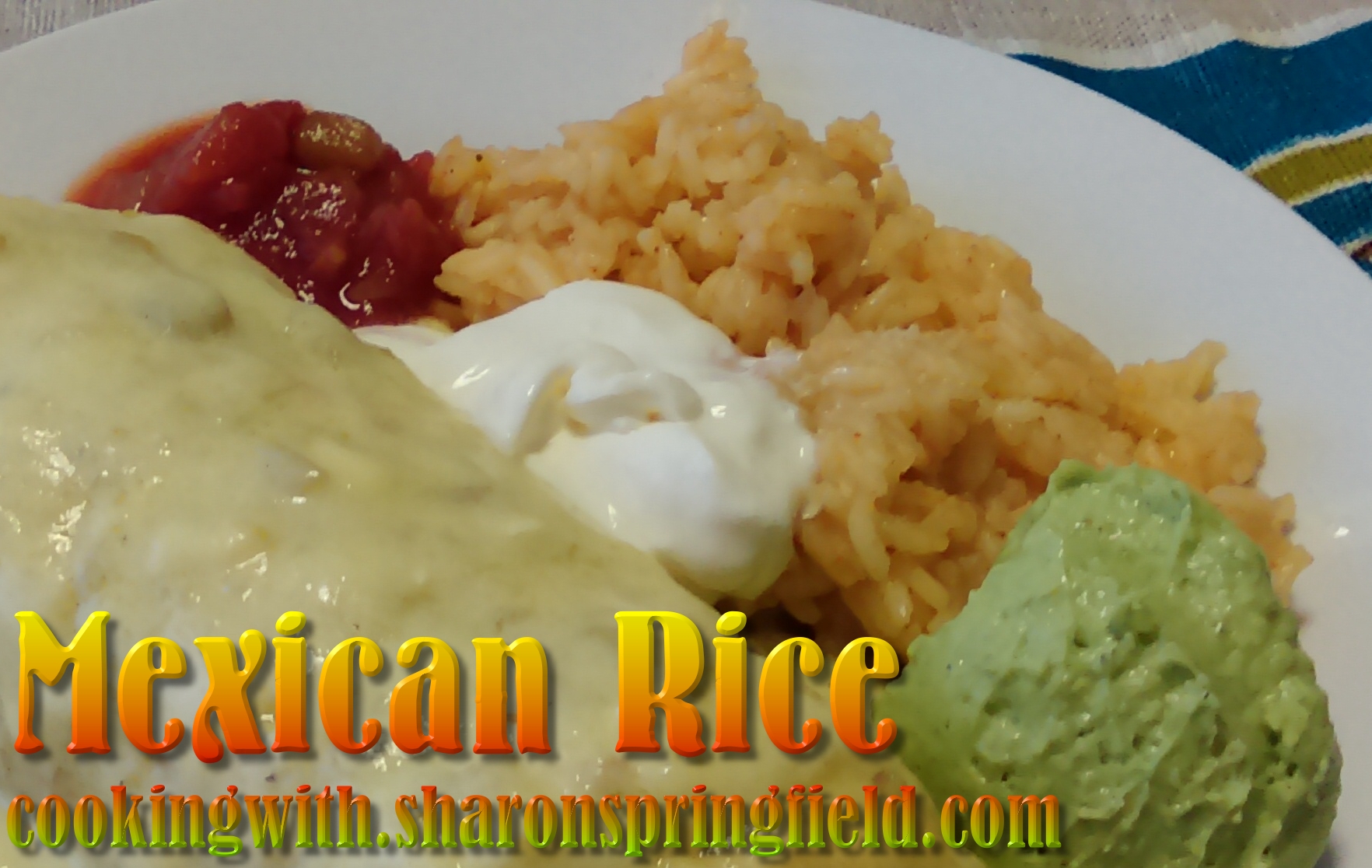 This homemade Mexican Rice recipe is too easy.  No mixes, no boxes, no preservatives.  Great side dish with your favorite Mexican food.
2 cups chicken broth or 2 cups water with 2 tablespoons chicken bouillon
1 cup rice
2 tablespoons taco seasoning
1 tablespoon dried diced onions
2 heaping teaspoons minced garlic
Bring water (broth) to a boil.  Add the rest of ingredients and stir.  Lower heat to simmer, cover saucepan with a lid and simmer for 20 minutes.
See?  Too easy!  Some great recipes to serve this with are Creamy Chicken Enchiladas, and Mexican Chicken Casserole.
Enjoy this easy homemade Mexican Rice recipe!
Pin on Pinterest!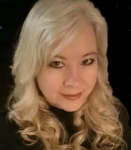 Sharon Springfield