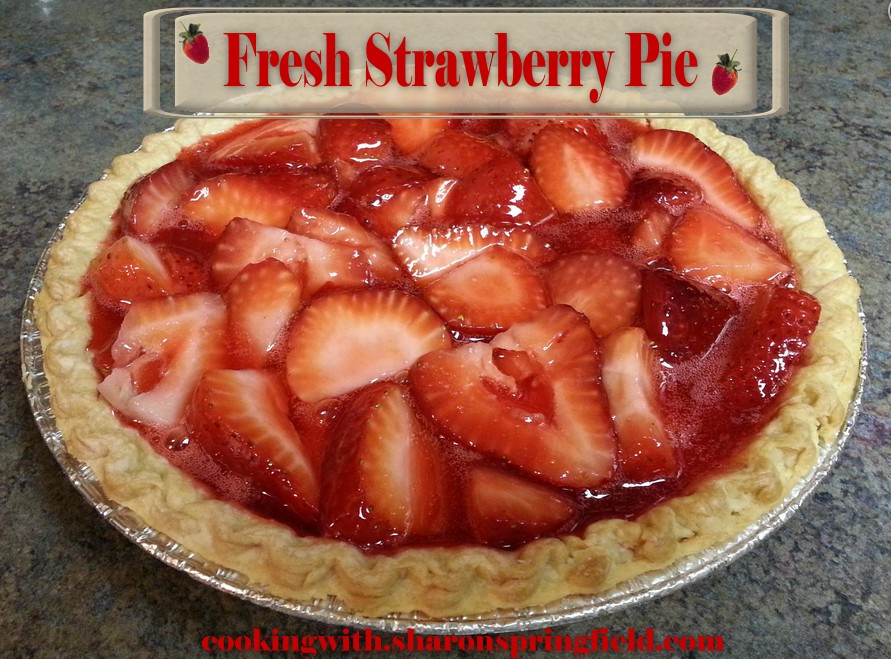 Fresh Strawberry Pie
Take advantage of all the fresh strawberries in season by making this delicious Fresh Strawberry Pie Recipe.  This pie is fast and easy to make and is such a beautiful way to use fresh strawberries.
To make Fresh Strawberry Pie, all you need is:
1 cooked 9 inch pie shell
Fresh Strawberries (3 cups sliced)
1 cup sugar
2 1/2 Tablespoons Cornstarch
2 Tablespoons light corn syrup
1 cup water
3 Tablespoons strawberry jello
Cook sugar, cornstarch, corn syrup and water until clear.  Add strawberry jello and cool until thickened.  Stir in fresh strawberries and fill pie crust.  Chill 3 hours before serving.
Serve with whipped cream, cool whip or vanilla ice cream.
Pin it!  Here's the link: http://www.pinterest.com/pin/280278776784075175/
If you like my recipes, be a sweetie pie and share on Facebook,
Like my page "I Love To Cook" and Pin these yummy recipes on Pinterest.  🙂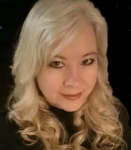 Powered by Wordpress Plugins - Get the full version!