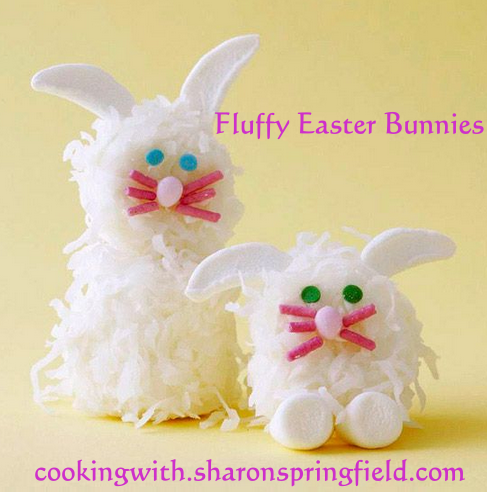 Fluffy Marshmallow Easter Bunnies
To make these cute little fluffy bunnies, frost large marshmallows and cover with coconut.  Using frosting as glue, attach mini marshmallows for feet, and candies for the eyes, nose and whiskers.  To make the ears, cut a strip from the top edge of a large marshmallow, using kitchen shears, and use frosting to attach to the bunny's head.
Pin It!  http://www.pinterest.com/pin/280278776784013688/
If you like my recipes, be a sweetie pie and share on Facebook,
Like my page "I Love To Cook" and Pin these yummy recipes on Pinterest.  🙂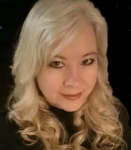 Powered by Wordpress Plugins - Get the full version!