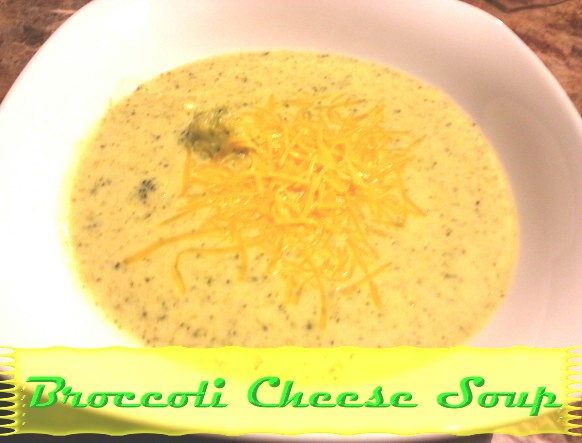 Broccoli Cheese Soup
This creamy, cheesy broccoli soup tastes just like Panera's Broccoli Cheese soup.  It's so easy to make and is filling enough to be a meal in itself.  Serve with a baguette or your favorite rolls.
1 tablespoon melted butter
1/2 medium chopped onion
1/4 cup melted butter
1/4 cup flour
2 cups half-and-half cream
2 cups chicken stock
1/2 lb fresh broccoli***
1 cup carrot, julienned
8 ounces grated sharp cheddar cheese
salt and pepper
***Cut off the florets from head of broccoli. Peel tough skin off the stem, discard. Dice tender part of stem.
Sauté onion in butter. Set aside. Cook melted butter and flour using a whisk over medium heat for 3-5 minutes. Stir constantly and add the half & half. Add the chicken stock. Simmer for 20 minutes.
Add the broccoli, carrots and onions. Cook over low heat 20-25 minutes. Add salt and pepper. Can be puréed in a blender. Return to heat and add cheese.
*To make this Vegetarian, substitute vegetable broth for chicken broth.
4 Servings
Pin It!  http://www.pinterest.com/pin/280278776784020231/
If you like my recipes, be a sweetie pie and share on Facebook,
Like my page "I Love To Cook" and Pin these yummy recipes on Pinterest.  🙂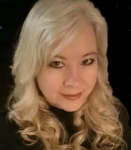 Powered by Wordpress Plugins - Get the full version!