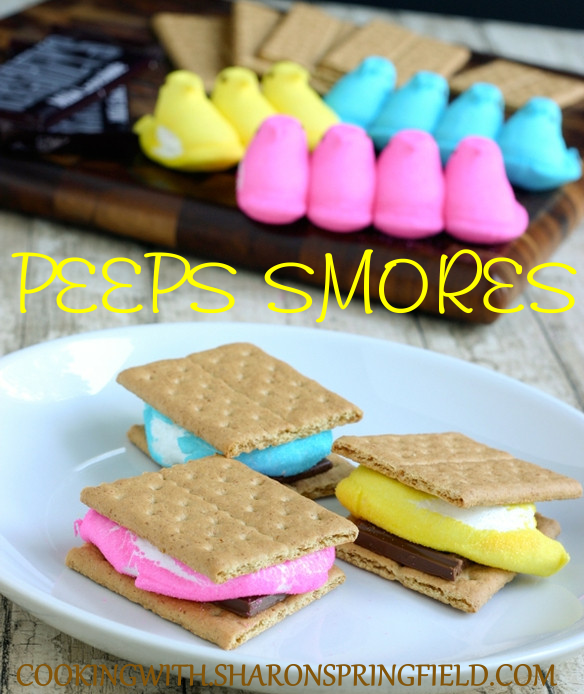 Love s'mores?  Love Peeps?  Then here's your ultimate Easter treat:
Peeps S'mores!
Layer graham crackers with chocolate, a Peep and another cracker and microwave for 30 seconds.  Yep, it's just that easy!  (Microwave times may vary, so just keep an eye on it.  When it puffs up, it's done.)
Happy Easter!
Pin It!  Here's the link:  http://www.pinterest.com/pin/280278776784041850/
Check out our other Easter goodies!
Fluffy Marshmallow Easter Bunnies
Coconut Macaroon Nutella Nests
If you like my recipes, be a sweetie pie and share on Facebook,
Like my page "I Love To Cook" and Pin these yummy recipes on Pinterest.  🙂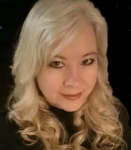 Powered by Wordpress Plugins - Get the full version!