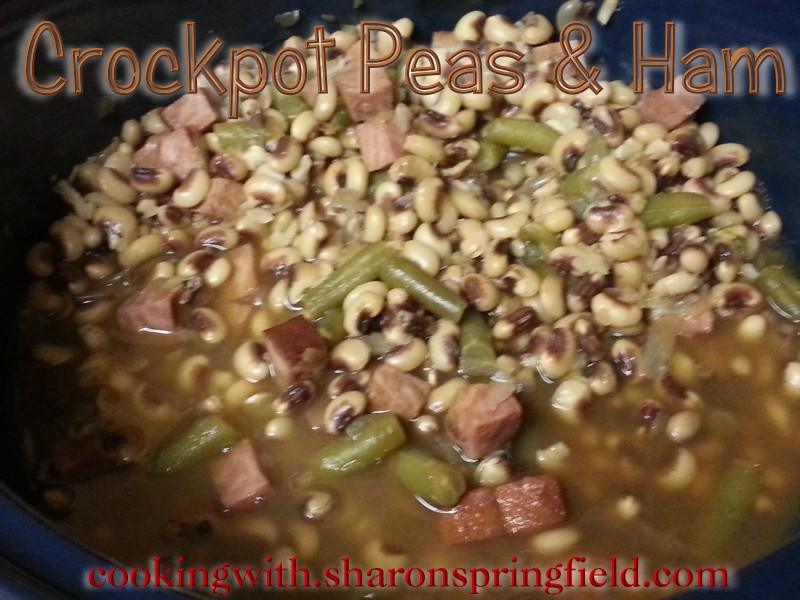 It's summertime and this time of year you can find fresh field peas at your local farmer's market.  Here's an easy way to cook those fresh peas in the crockpot.  You can also use fresh frozen peas.
Ingredients:
6 cups fresh field peas (shelled and rinsed)
1 envelope onion soup mix
water
1 ham steak, diced
Directions:
Place the peas in your crockpot and add enough water to just cover the peas.  Dump in the soup mix and stir in the diced ham.
Cook on low for approximately 2 – 3 hours.  Check the peas for doneness by squishing the pea with your fingers to see if it's softened up.
*You could do the same thing with dried blackeyed peas that have been pre-soaked and rinsed, but look for frozen peas and use them if possible.  They taste so much better than dried peas.
Serve over steamed rice with diced onions (optional) and cornbread.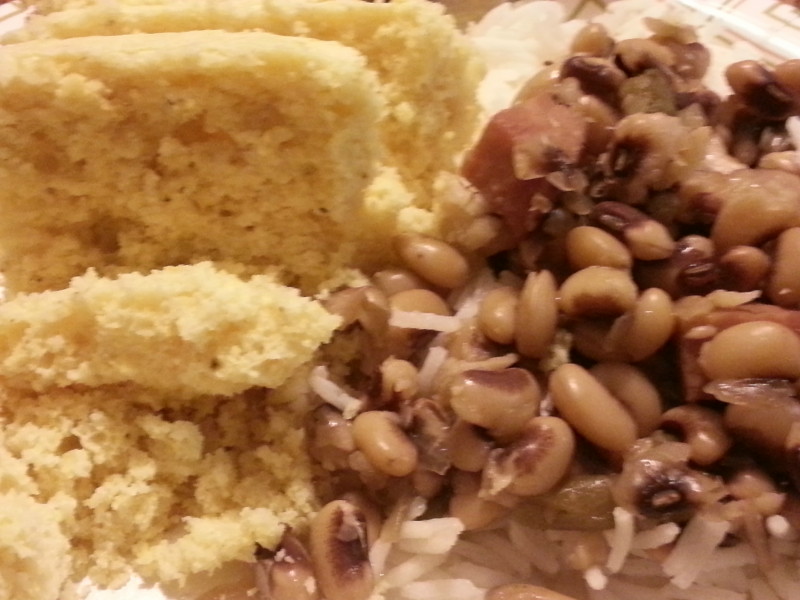 Soul food at it's finest!  I could eat this every day. 🙂
I hope you enjoy this easy recipe for field peas (blackeye peas) cooked in the crockpot.
If you like my recipes, be a sweetie pie and share on Facebook,
Like my page "I Love To Cook" and Pin these yummy recipes on Pinterest.  🙂
Here's the Pinterest link for this recipe:  Crock Pot Field Peas & Ham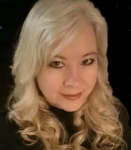 Powered by WordPress Plugins – Get the full version!