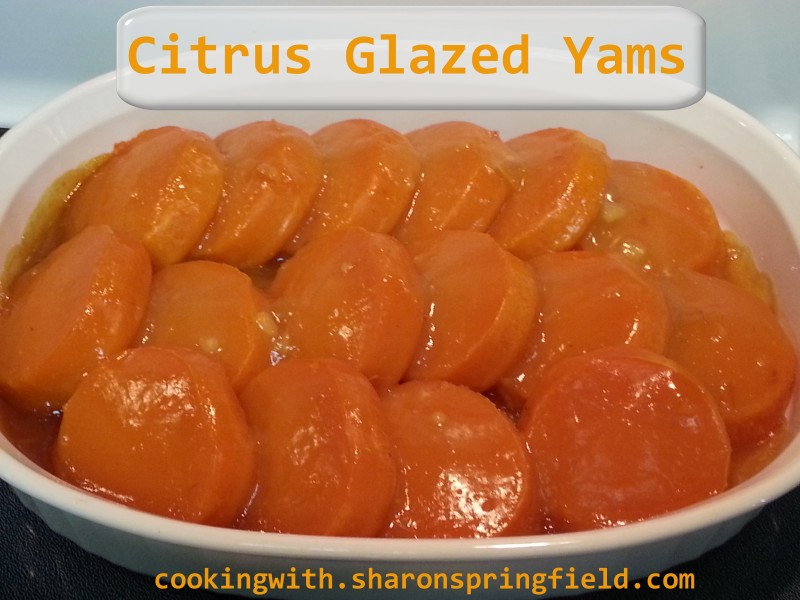 Citrus Glazed Yams
Citrus Glazed yams make a great side dish for holidays and goes well with ham, pork roasts, roasted chicken and turkey.  The glaze does double duty and can be used as a glaze for ham.  You can also top with pecans or your favorite chopped nuts.
Yam Patties (in the freezer section at the grocery store) OR medium sized sweet potatoes, baked, cooled, skins removed and sliced.
1/2 cup pecan halves
1 cup orange juice
2 heaping tablespoons orange marmalade
2/3 cup firmly packed brown sugar
1 tablespoon cornstarch
1/4 teaspoon salt
1 teaspoon vanilla extract
Arrange the sweet potato or yam slices in a lightly oiled baking dish.  Top with pecans.
Combine orange juice and next 5 ingredients in a small saucepan, stirring well.  Bring to a boil.  Boil until thickened, about a minute.  Remove from heat.  Stir in vanilla.  Spoon citrus glaze over the potatoes.  Bake, uncovered in a 350º F oven for 30 – 45 minutes or until glaze is thickened.  Makes 10 servings.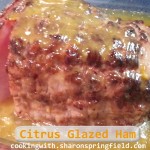 If you like my recipes, be a sweetie pie and share on Facebook,
Like my page "I Love To Cook" and Pin these yummy recipes on Pinterest.  🙂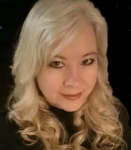 Powered by Wordpress Plugins - Get the full version!
Citrus Glazed Yams