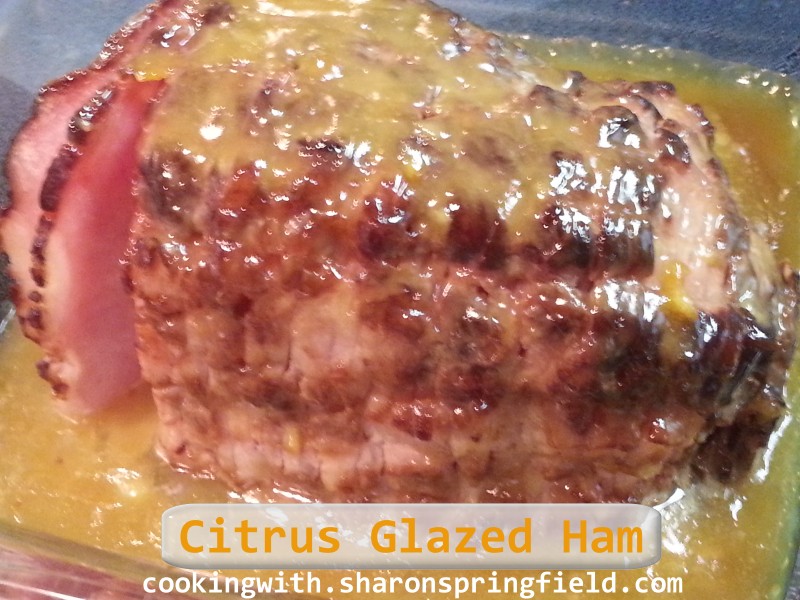 Citrus Glazed Ham
This zesty glaze makes a fully cooked spiral sliced ham sweet and sunny.  Use the same glaze as for Citrus Glazed Yams.
1 cup orange juice
2 heaping tablespoons orange marmalade
2/3 cup firmly packed brown sugar
1 tablespoon cornstarch
1/4 teaspoon salt
1 teaspoon vanilla extract
Combine orange juice and next 5 ingredients in a small saucepan, stirring well.  Bring to a boil.  Boil until thickened, about a minute.  Remove from heat.  Stir in vanilla.
Place a fully cooked sliced ham in a baking dish.  Pour the glaze over, fanning out the ham slices to get some glaze between the slices of ham.
Bake in a 350º F oven for about 40 minutes, just until the ham is heated all the way through and the glaze is bubbly and thickened.
If you like my recipes, be a sweetie pie and share on Facebook,
Like my page "I Love To Cook" and Pin these yummy recipes on Pinterest.  🙂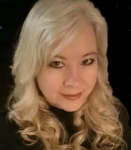 Powered by Wordpress Plugins - Get the full version!