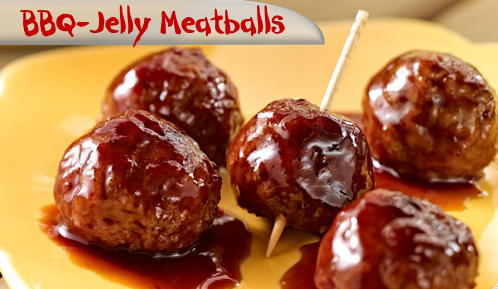 BBQ – Jelly Meatballs in the Crockpot
The next time you need to take something to a potluck, give this super easy recipe a try.  Just 3 ingredients and no maintenance make this one of the easiest appetizer recipes you'll ever make.  They are super delicious too!
Jelly-BBQ Meatballs
1 bag frozen meatballs
1 small jar grape jelly
1 cup barbecue sauce
Combine all ingredients in crock pot that has been coated with Crisco. Cook over high heat until meatballs are warmed through and sauce is bubbly, stirring occasionally. Reduce heat to warm. Serve warm.
30 Servings
If you like my recipes, be a sweetie pie and share on Facebook,
Like my page "I Love To Cook" and Pin these yummy recipes on Pinterest.  🙂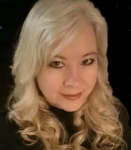 Powered by Wordpress Plugins - Get the full version!