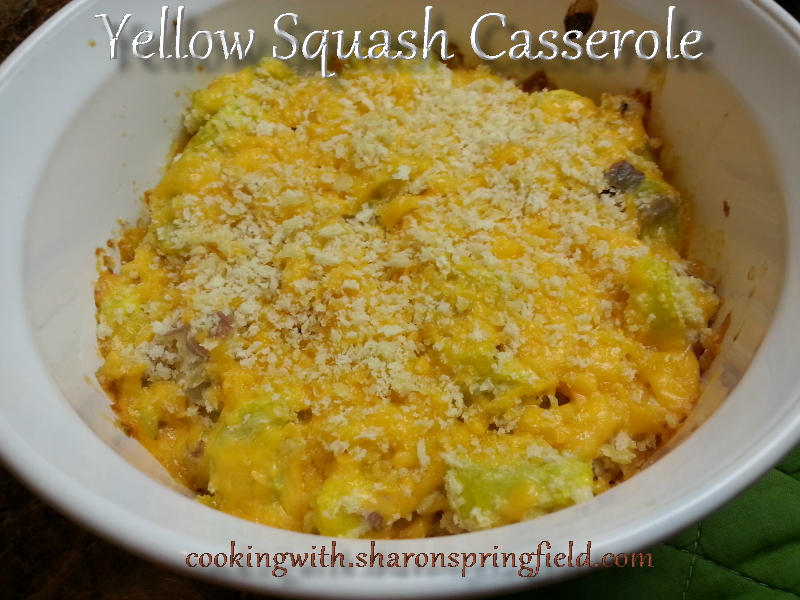 Squash Casserole
6-8 small yellow squash
1/4 cup diced onion
2 Tbs butter
1 egg
1/4 cup fat free half & half
1/4 cup shredded cheddar cheese
1/2 cup Panko bread crumbs or crunched up Ritz crackers
salt & pepper
Wash squash and cut up.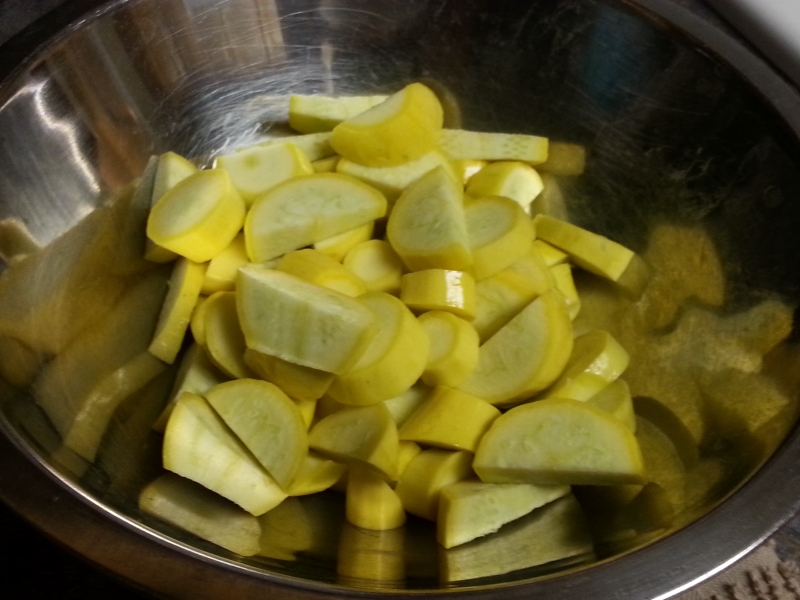 Melt butter in deep sided frying pan.  Saute squash and onions for a few minutes on med-high heat.  Add 2 Tbs water to the pan and cover with the lid..  Steam for 2 minutes then remove from heat.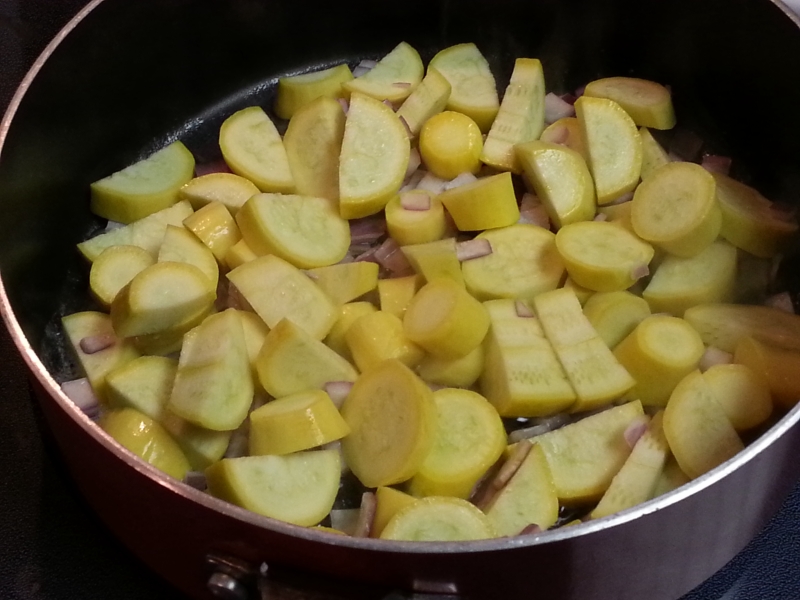 Meanwhile, in a mixing bowl, whisk the egg, half & half and seasonings.  Add squash and stir.  Add cheese & bread or cracker crumbs and stir until combined.  Pour mixture into 1 1/2 quart casserole dish.   Top with additional cheddar cheese and crumbs.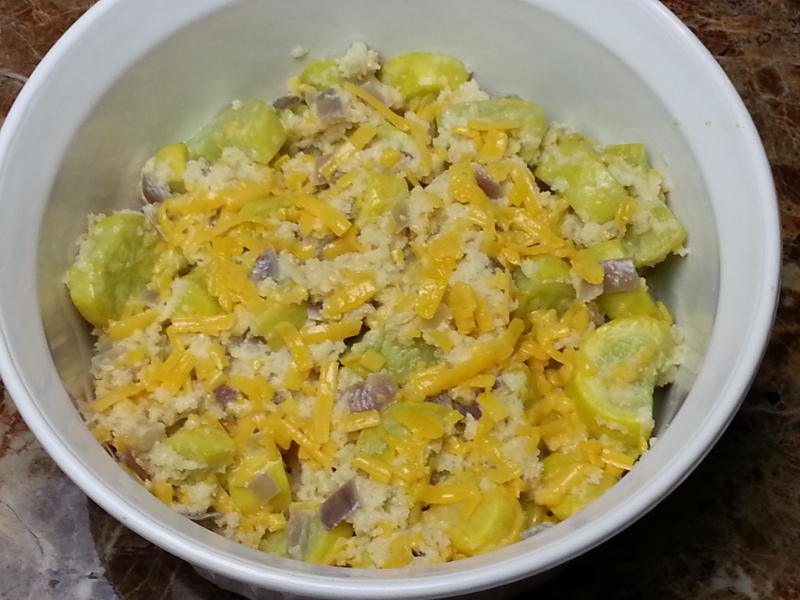 Bake at 350º F for 20 minutes or until crumbs are crispy and cheese is all melted.
Squash casserole is a great side dish to most anything and is a great way to use up the plentiful supply of yellow summer squash.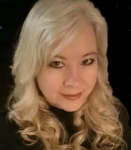 Powered by WordPress Plugins – Get the full version!