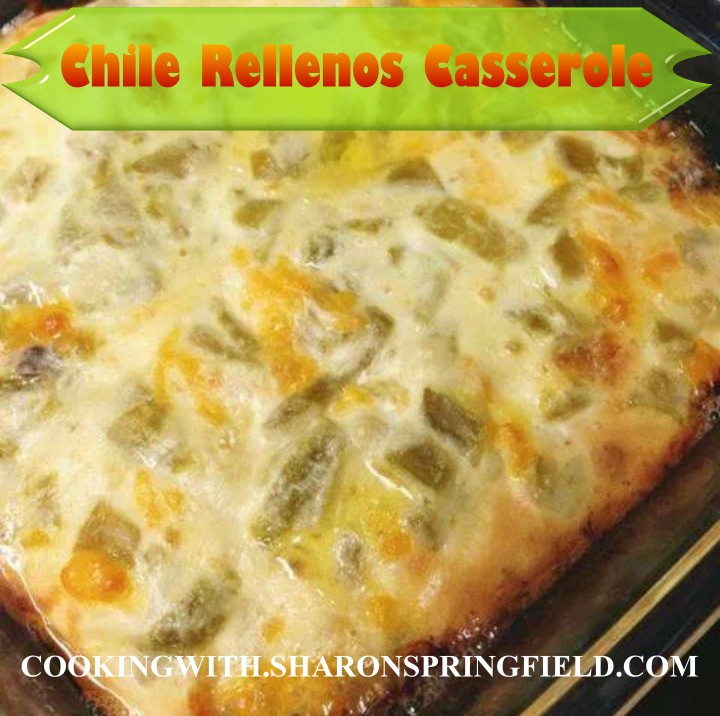 Chile Rellenos Casserole
2-4 servings
1/2 lb. beef*
1/4 onion (chopped)
1 10 oz. can whole green chilies
1 1/2 cups cheddar cheese
2 eggs
3/4 cups milk
1/8 cup flour
1 tsp cumin
1/2 tsp salt
1/2 tsp pepper
Preheat oven to 375° F. Coat 8×8 baking dish with nonstick spray.   Cook hamburger meat and onion. Drain, then add cumin, salt, and pepper. Line the bottom of your pan with whole green chiles (chop extra green chiles for later).
Layer meat over green chiles. Top with cheese and chopped green chiles. Whisk together eggs and milk, then add flour and mix well. Pour this mixture over dish. Bake for 35 to 40 minutes.
Serve right away while everything is hot and cheese is melted.
*Variations:  Use chopped cooked chicken or omit meat to make this a vegetarian dish.
Pin it!  Here's the link: http://www.pinterest.com/pin/280278776784049386/
If you like my recipes, be a sweetie pie and share on Facebook,
Like my page "I Love To Cook" and Pin these yummy recipes on Pinterest.  🙂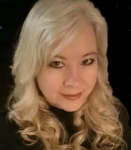 Powered by Wordpress Plugins - Get the full version!