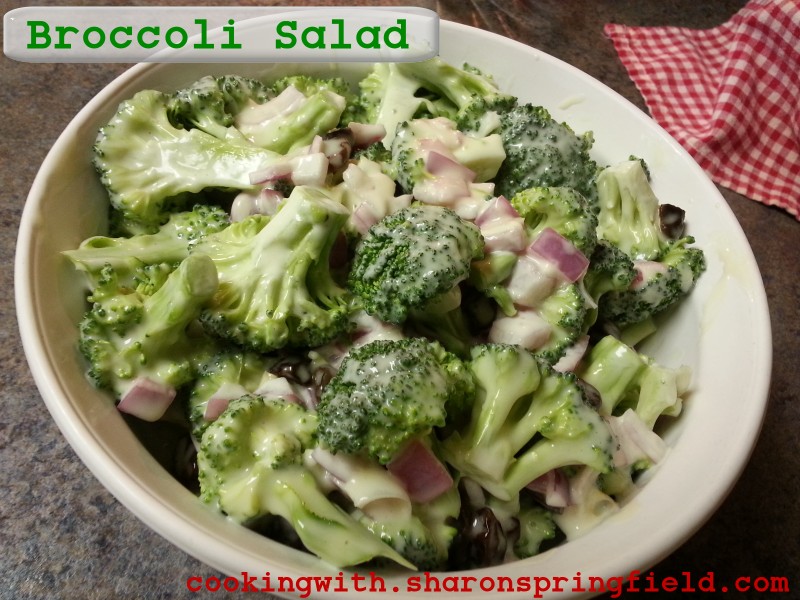 Broccoli Salad
This fresh broccoli salad could not be easier.  It goes together in a few minutes and is a real crowd pleaser!  🙂
All you need is:
fresh broccoli florets (organic if possible)
T. Marzetti's Slaw Dressing
1/4 red onion, diced
1 snack size package of raisins
1 cup grated cheddar cheese*
Wash and cut the broccoli florets off the stalk.  Cut the big pieces into bite sized pieces.  Combine the rest of the ingredients in a large bowl and mix it all up.  *The pic above doesn't show the cheese because I omitted it for a dairy free version.
Chill well.  Stir it around before serving to coat the broccoli with the dressing.  If you like, you can stir in chopped walnuts or pecans or sunflower seeds.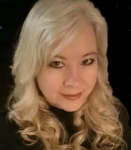 Powered by Wordpress Plugins - Get the full version!
Broccoli Salad