Creamy Chicken Cavatelli
Here is a great recipe for an easy weeknight dinner – Creamy Chicken Cavatelli.  This is what I like to call a One Pot Wonder.  This recipe is great to use up leftover cooked chicken.  I used a leftover rotisserie chicken and items found in my pantry.  This goes together quick so you can have dinner ready in 20 minutes.
Creamy Chicken Cavetelli
Ingredients:
1 box cavatelli pasta, cooked & drained
2 cups diced cooked chicken
1 can fire roasted tomatoes, drained
1 jar garlic alfredo sauce
1 can cream of chicken soup
1 can mushrooms, drained
1/4 cup chicken broth
Stir together the ingredients listed above in a big pot on the stovetop. Heat on medium until sauce is hot.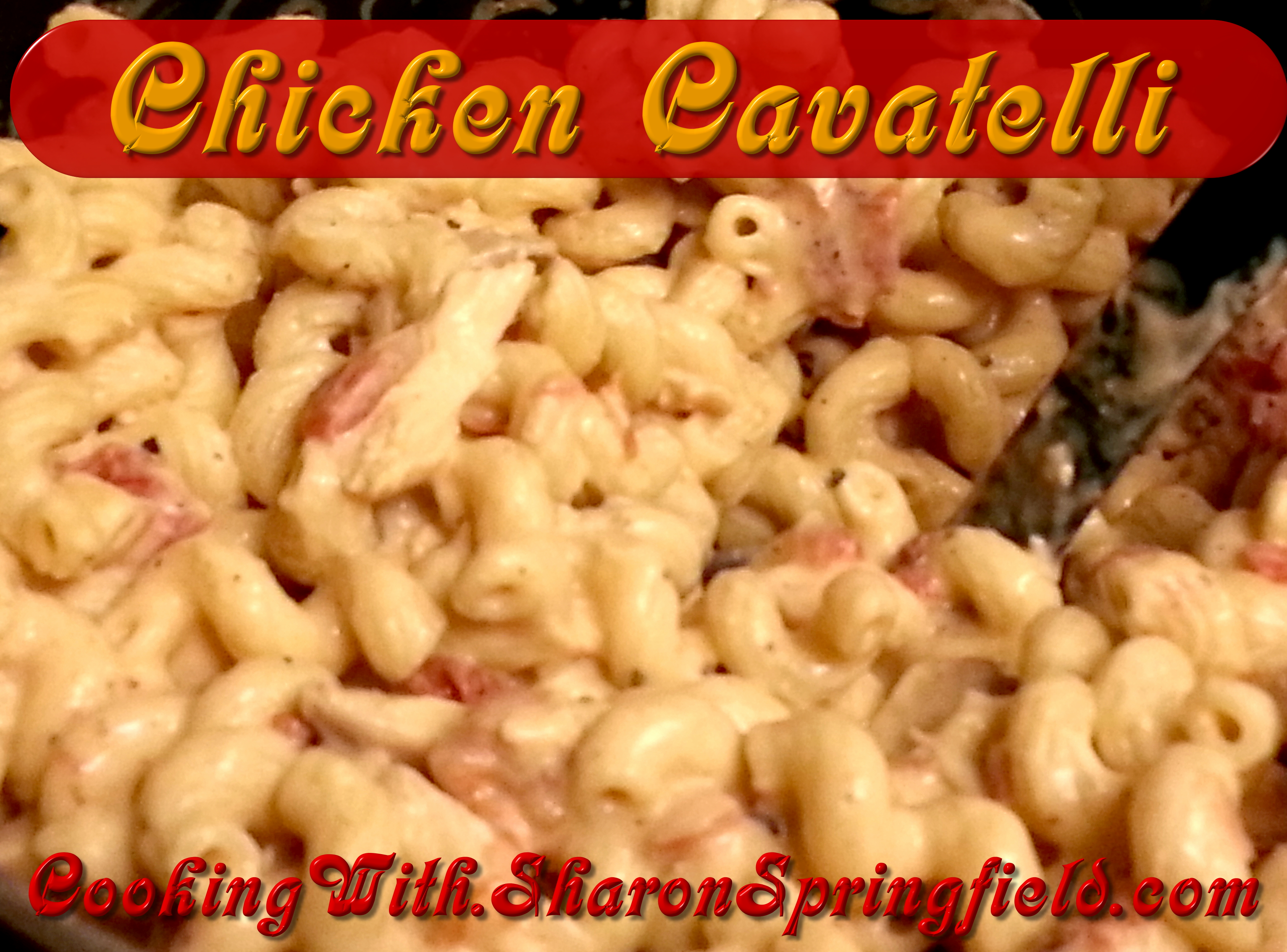 This is good comfort food made from leftover roasted chicken and stuff from the pantry.  If it's easy, it's for me!  Hope you like it. 🙂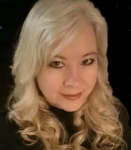 Sharon Springfield