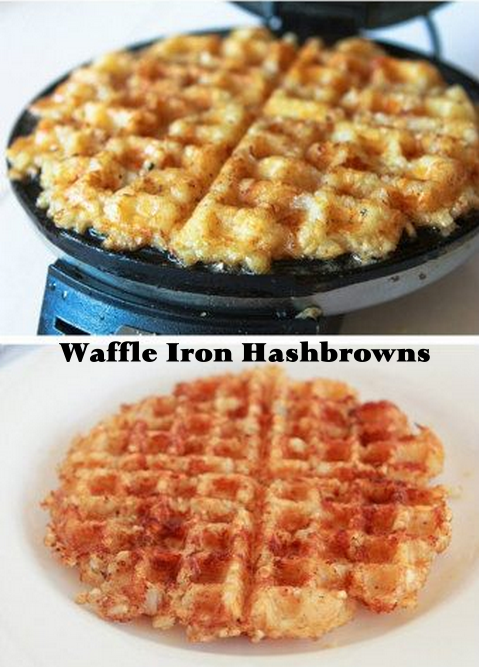 Here's an neat trick that I saw on Pinterest for making waffle iron hashbrowns that I tried and loved and just had to share.  It was really easy, quick and made our breakfast more special than usual.
Here's how I did it:
Thaw frozen tater tots and crumble into a bowl.  Heat waffle iron and brush with a little cooking oil.  (You can probably skip this step if your waffle iron is well seasoned.  I used oil because our waffle iron is new and it was probably unnecessary after all because the tater tots are already oily.)
Spread a layer of the crumbled tater tots evenly over the surface of the waffle iron.  Close the lid and mash it down really hard.  Let it cook until the waffle iron indicates that it's done.  You can peek at it after a couple minutes.  Let it cook until it's crispy and lightly browned.
Remove the cooked hashbrown from the waffle iron and repeat with the remaining potatoes until you've run out of potatoes.
If you like my recipes, be a sweetie pie and share on Facebook,
Like my page "I Love To Cook" and Pin these yummy recipes on Pinterest.  🙂
Here's the Pinterest link for Waffle Iron Hashbrowns: http://www.pinterest.com/pin/280278776784238250/?ref=waffle-iron-hashbrowns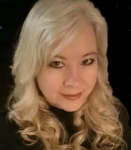 Powered by WordPress Plugins – Get the full version!